Casting plants for Aluminum
Products
The individual solution for your requirement
Hertwich builds all essential types of casters even for various temperature conditions like water- or air-cooled plants. Our furnaces are used to cast the whole range e.g. ingots, t-bars, busbars, billets. Tailored to your requirement.
Inline Melt Treatment, VDC and HDC Tooling
Hertwich supplies the full range of associated equipment necessary for casting a big variety of formats. This includes transfer and casting launders, degassers, grain refining rod feeders, ceramic foam filter boxes as well as tooling for both, VDC and HDC casting machines.
Need more information? Order brochures by contacting us via the contact form.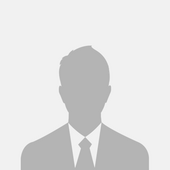 Sales Department
Hertwich Engineering GmbH
Sales Melting, Casting
Prof. Weinberger-Str. 6
5280 Braunau am Inn
Austria
Phone : +43 7722 806 - 1460