Homogenizing – Heat treatment lines for Aluminium
Benefit from the specialist
BATCH & CONTI - both concepts have their merits, and both are well suited, however for different applications. Fully automated, our plants produce best quality, uniform for all billets and provide process data log for each individual billet on top. Hertwich Engineering has maintained its worldwide lead with Continuous Homogenizing Plants for extrusion billet since many years at a 90 % market share.

For homogenizing furnaces
To optimize your homogenization process we developed:
Need more information? Order brochures by contacting us via the contact form.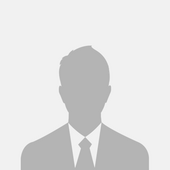 Sales Department
Hertwich Engineering GmbH
Sales Sawing & Packing
Prof. Weinberger-Str. 6
5280 Braunau am Inn
Austria
Phone : +43 7722 806 - 1460